I am deeply committed to being a companion on your spiritual journey & serving as an advocate for your personal freedom of expression so you can own your agency in the world.
To this end, my spiritual immersions help call you back to your own soul, offering a framework that you can come home to yourself through expressive art, movement, depth inquiry, sisterhood, soul support & deep ritual. I have been called a 'midwife of the soul' by many. This is a powerful container for your transformation.
I'm translating ancient techniques into modern practices that you can use on a daily basis to transform and live in greater harmony with your soul's purpose. Overall, each immersion helps you experience your world in a more wildly creative and deeply sacred way so you can live into the fullness of your Being.
I believe that our life is our canvas and it's our responsibility to make it a masterpiece for the good of all.
What I mean by masterpiece is reaching our full human potential in this lifetime, continually stretching and growing into the fullness of who we're meant to be in the world. Living our life as a great sacred work of art. It's doing all we can to unleash our authentic soul expression in the world so we can let out our unique #SOULSPARKLE in service to all those who need us most. It's developing our unique gifts and birthing our love into action so we can come ALIVE in full embodied engagement with the world and all those around us.
You have a Divine Legacy that can only be lived by you.
The Sacred Art immersion is a day of healing, remembering, deep diving within, wild creating and unleashing your most authentic expression to tap into this Divine Legacy. Come expand fully into the depths of who you truly are and remember why you're here at this most powerful time in human history. Think of it as a vision quest into your soul's deepest longings.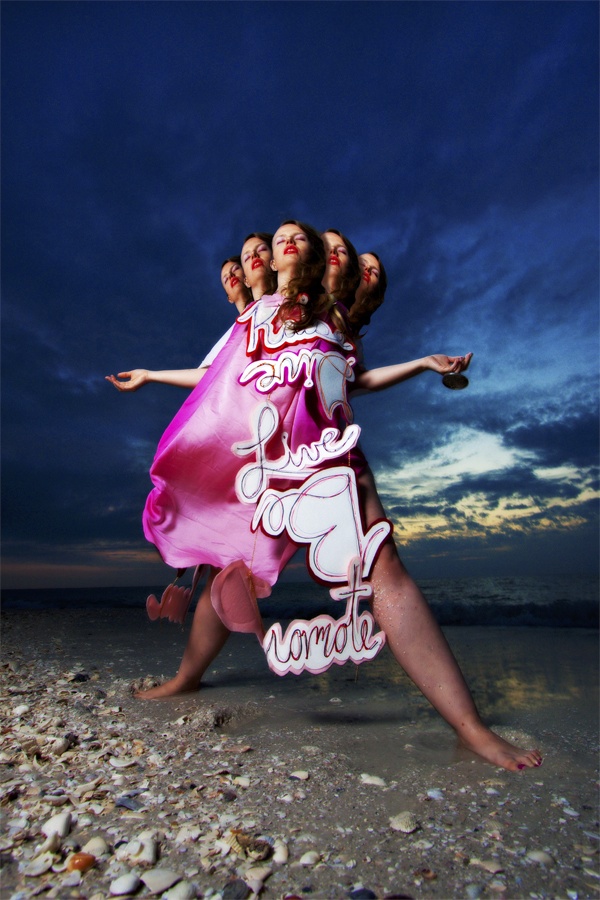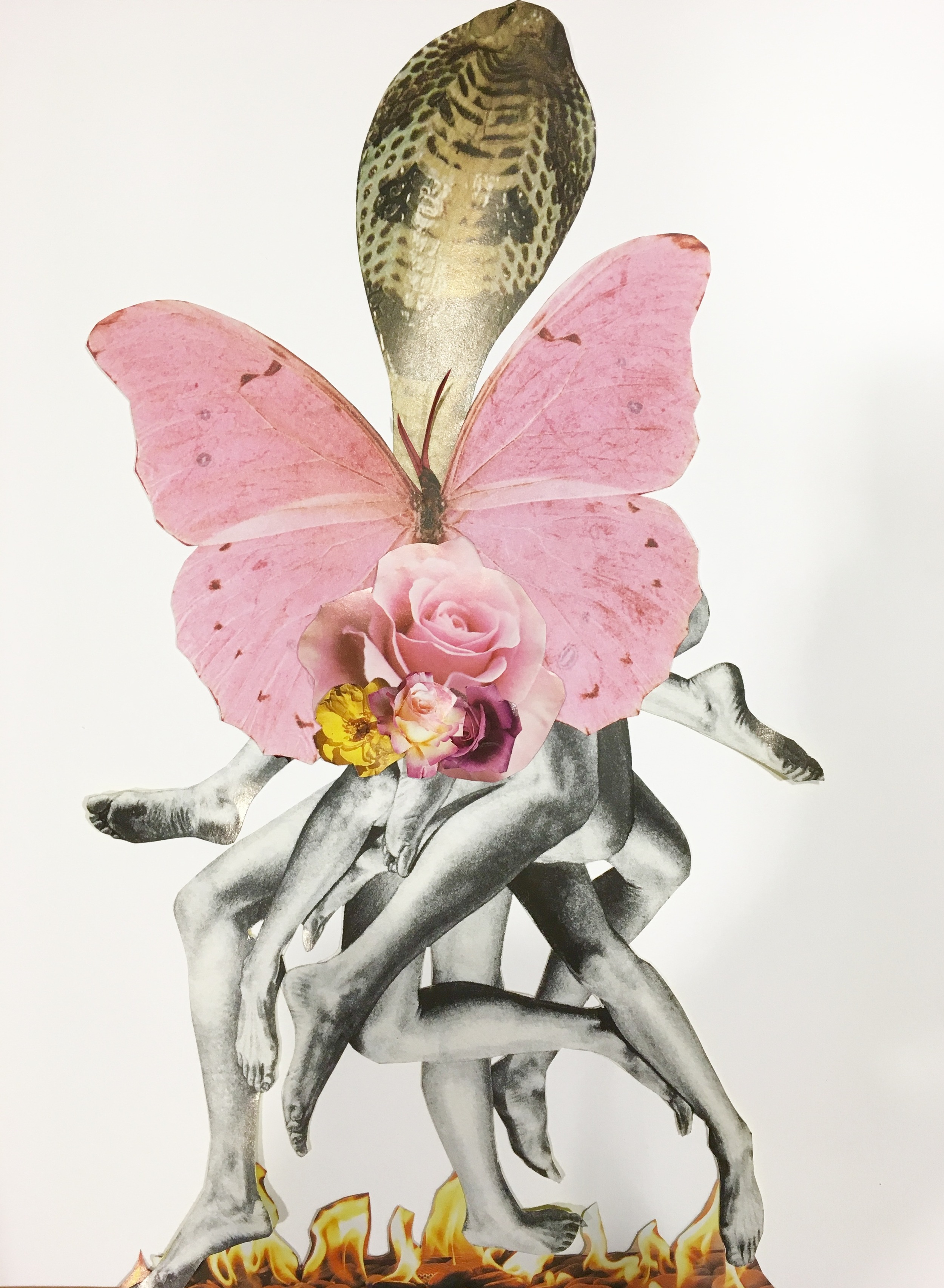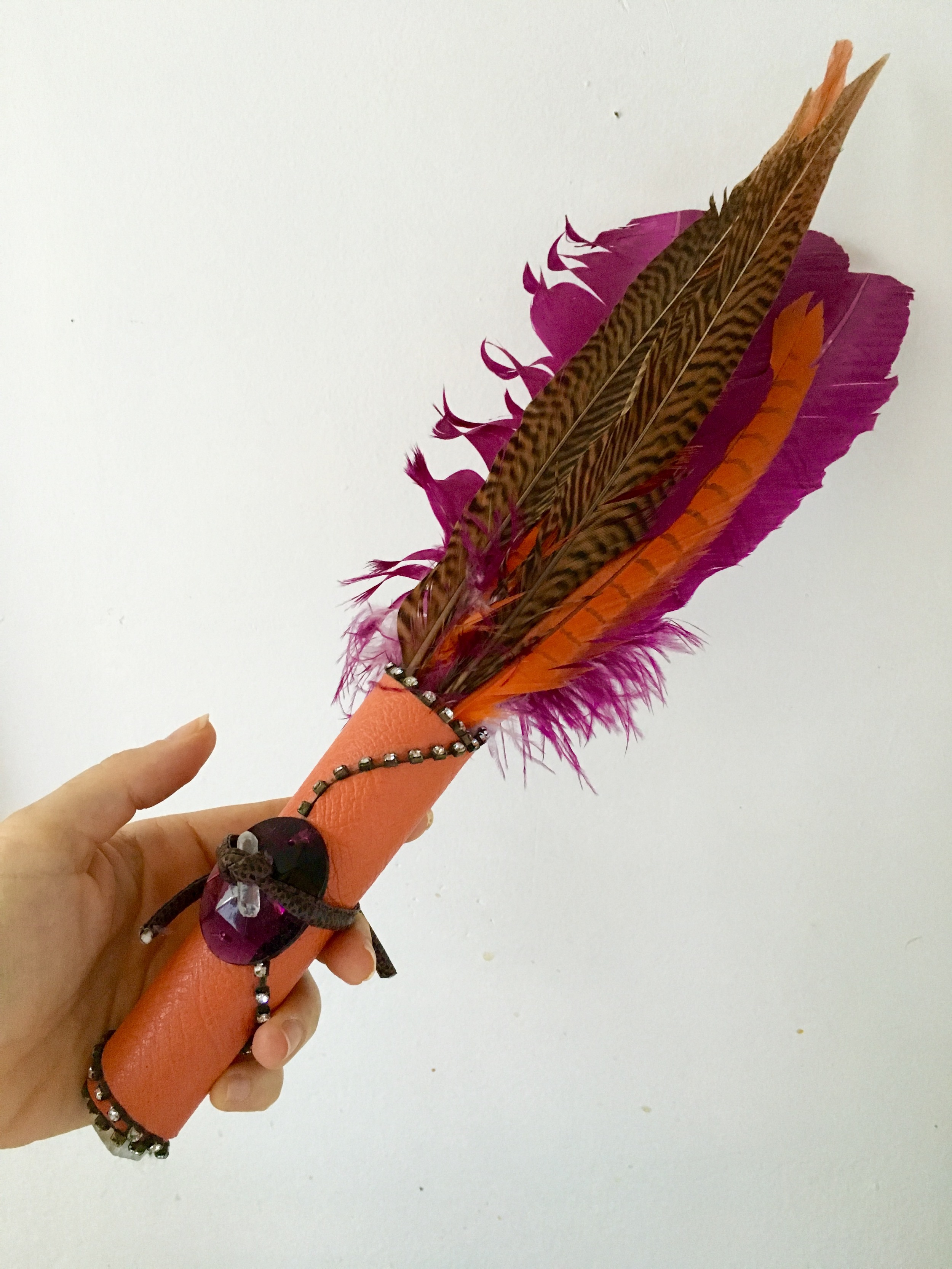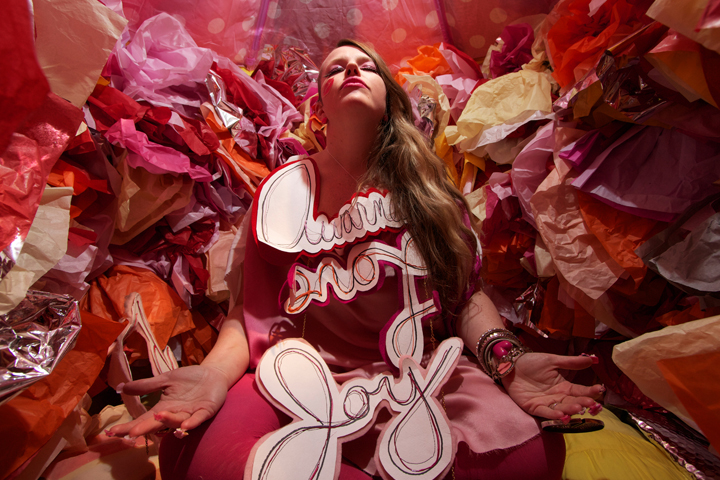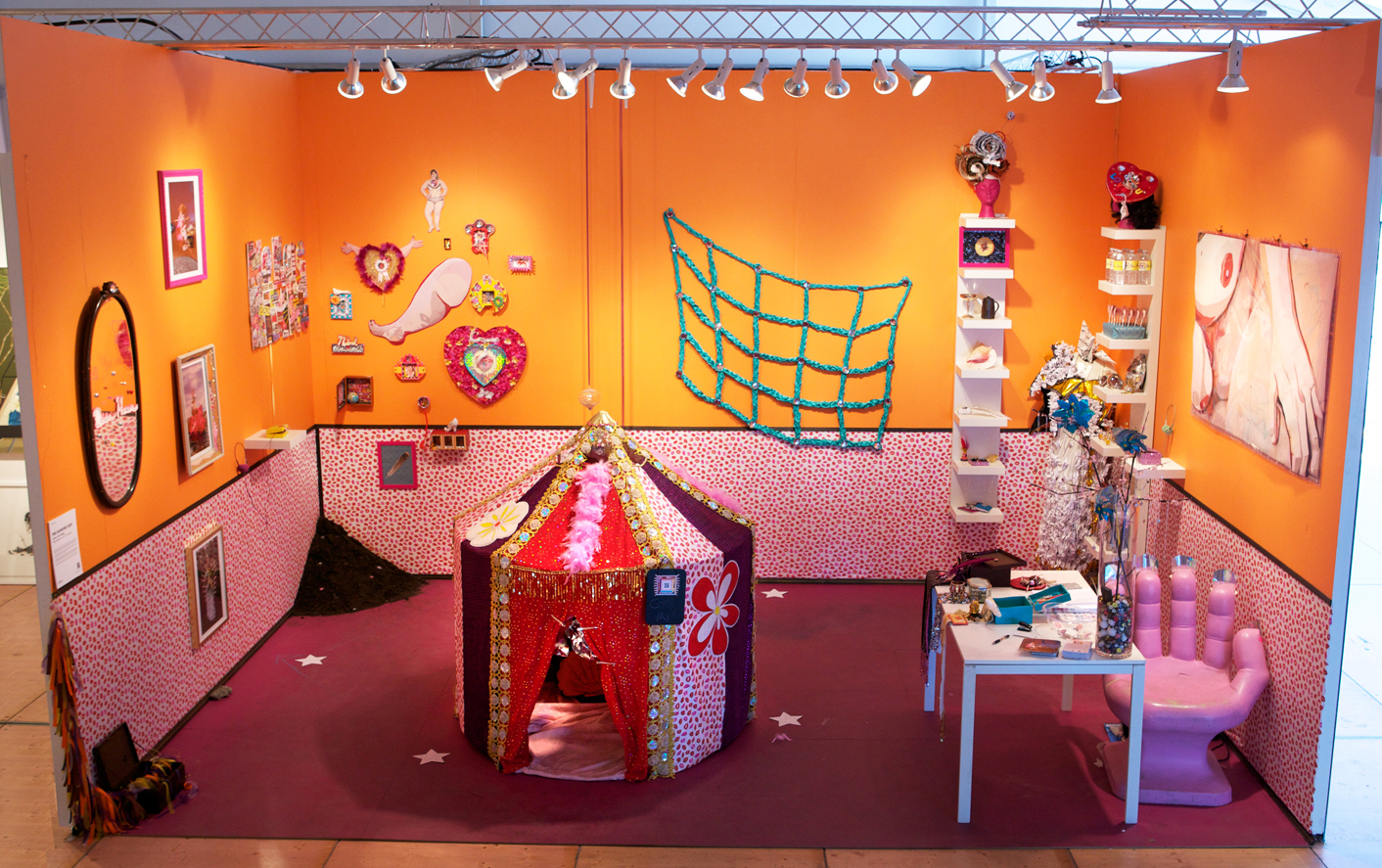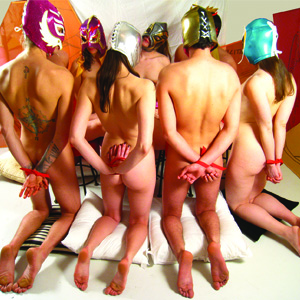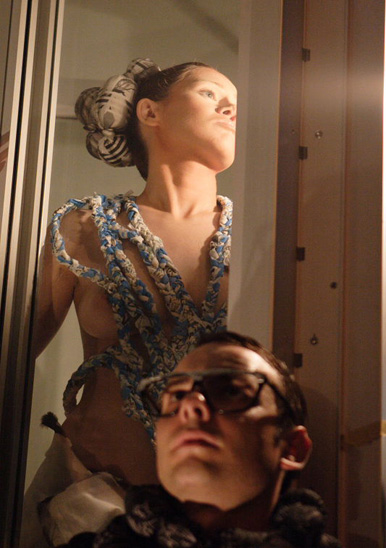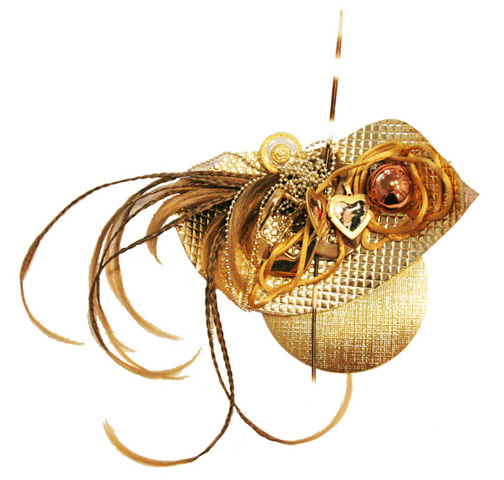 I'm here to give you permission to unleash your full gorgeous expression and Divine spark without any judgement or criticism. It is my goal to provide a sacred and holy space for your brilliance to be birthed fully.
In other words...come as you are, leave as MORE of who you are.
This is an embodied journey of remembering yourself into being. It's a multidimensional immersive experience to recover your spiritual essence. It's a portal to step back into your truth, your wildness, and your most honest and authentic self in the world. Come remember who you really are so you can Sparkle SHAMELESSLY® for the good of all.
I invite you to rest, reset, nourish, let out your wild, and come home to YOU.
The truth is that the overall health of our mind, body and soul also depends on how free we are to express our full selves. Come steep in the reverence and holiness of all that you are, and all that you're becoming. Be delivered back to your wisest, wildest and most free self by the end of our day together so you can more fully serve our world.
The Sacred Art Immersion Includes:
A full-day 6 hour journey together either in person or via Skype

My signature Deep Dive Workbook to begin the exploration in the weeks before our session

A hand tailored one on one Qoya Movement class to help you remember you're wise, wild & free

Embodiment & Expressive Arts Exercises to take home and continue expanding your creativity

A powerful Release Ritual to help you let go of anything that's holding you back

A Closing Ceremony to honor what emerged and commit to the journey forward

Either a Personalized Movement Ritual or Medicine Shield to take home with you and use for a daily spiritual practice to keep you centered in yourself and your truth

A 1 hour followup phone or Skype call for integration and action steps
Price
$1111 (limited to 2 people per month) currently booked until January 2016
Read what other people are saying in the SHOUT OUTS!